You never get a second chance to make a first impression -Will Rogers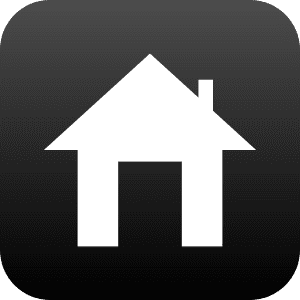 Here are 6 things you should have on your home services company's home page to make the best first impression:
#1 Different Ways to Contact You – You home page should make it easy to contact you as people are busy.  You should have your phone number displayed in easy places to see and make it large!  You should also have a "contact" in your navigation at the top and bottom of your home page as that is the most clicked button according to our research.  
#2 Pictures of Your Truck and Team – Instead of showing stock pictures of a service truck and a technician invest in a professional photographer to take picture of YOUR company's trucks and your team members.  Extra points if your photos show your team members interacting with clients in their homes.  
#3 Guarantees – This is a great place to let customers know what your company guarantees and to reinforce your promises.  Just make sure you honor those guarantees and promises.
#4 A Way to Access Coupons/Specials – People love saving money!  So, either display your coupons or specials on your homepage or have a simple form that can be completed to gain access to the coupons.  This has the added benefit of getting emails which you can then use for re-marketing.
#5 Awards/Certifications – Customers are looking for social proof that your company is all it promises to be so highlighting your high BBB rating, an award from Angie's list or Home Advisor should be shown off with picture or logos.  
#6 Testimonials – Testimonials are another form of social proof.  Plus, our research shows that if you have a "slider bar" which allows people to view more testimonials — they will!  So make sure you have multiple testimonials and that you include pictures of the individuals giving the testimonial so that they are real — not just something you made up!
Remember you "never get a second chance" to make a first impression", so review your home page and see if it contains these 6 important elements.