Meet the Team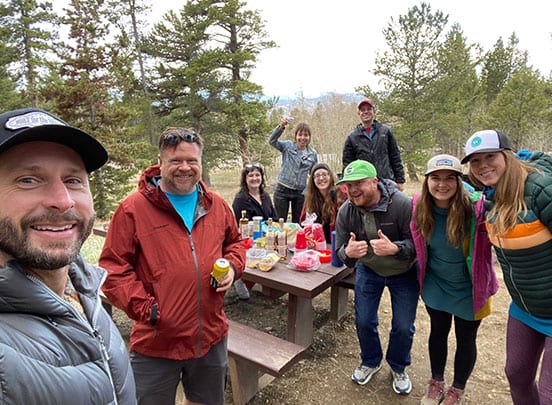 We are a team of digital marketing experts who are obsessed with results.
Our team of innovators and creators thrive at solving problems with cutting-edge solutions. We specialize in achieving results for home service businesses. We are equal parts passion and fearless action. When you hire us, you are hiring the best.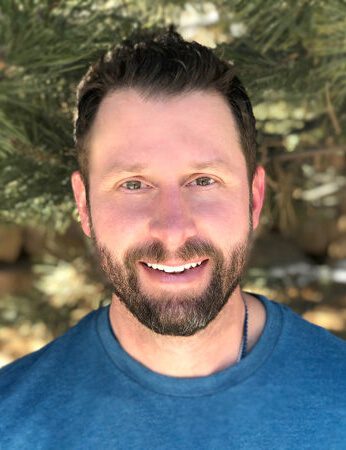 I believe in working extremely hard every single day and that we have to watch how we spend our minutes because life is short. I also believe that you won't find another group of people that are as dedicated to the success of your business as the team at Wit Digital is.
Stephen, Founder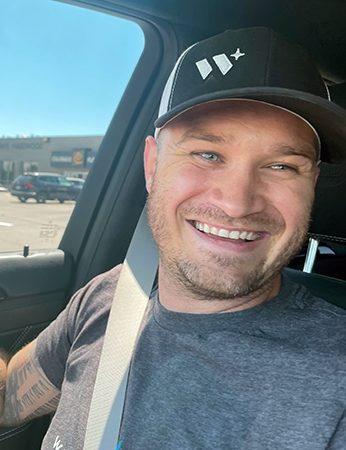 My approach to running Wit is simple- I plan to continue to partner with clients so that Wit services are viewed as an extension of their business. I desire to foster a workplace where our staff is excited to work with our clients and takes each project personally.
Andrew, CEO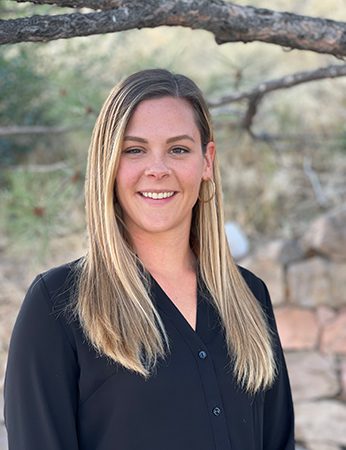 Hi, I'm Holly, the Director of CX here at Wit. I live by the words "dream big, act small." I have a passion for helping people visualize where they want to go and helping them get there. When I'm not working you can find me enjoying the great outdoors with my dogs, Korra and Peach.
Holly, Director of Client Experience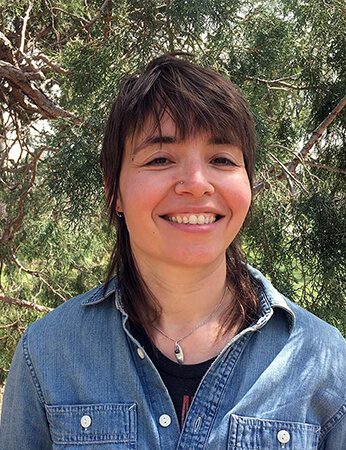 Erin, Director of Operations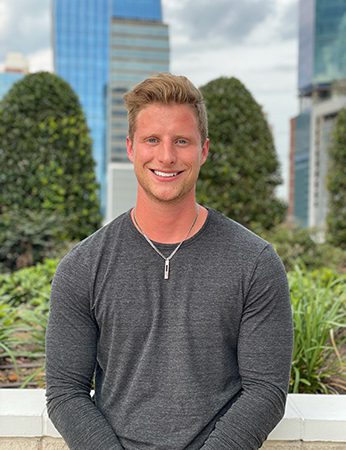 Hey, I'm Austin! I live in Dallas with my wife and two frenchies. My obsession with marketing started after watching the TV show Mad Men. Since then, I have expanded my knowledge of marketing and love seeing good communication build strategies for growing companies.
Austin, Lead Account Manager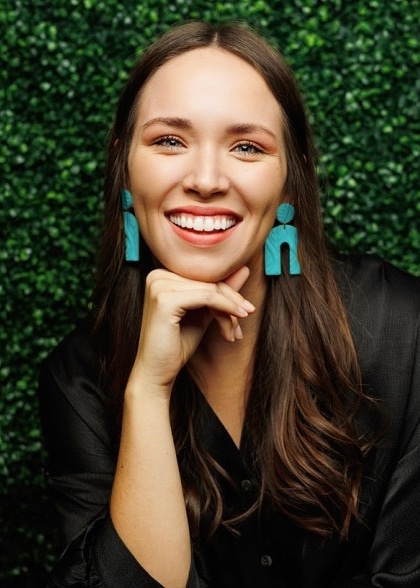 Mckena, Account Manager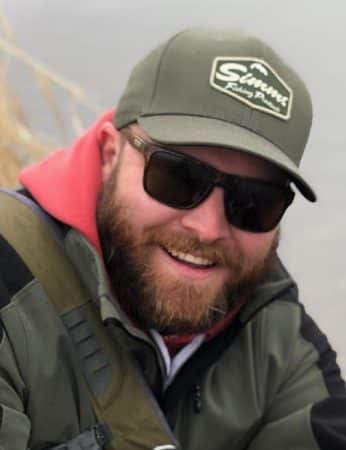 I love creating valuable and lasting relationships between our clients and Wit. When I am not working, my 3 boys and 2 dogs keep my s.o. and I busy with school sports, hiking and fly fishing.
Brandon, Account Manager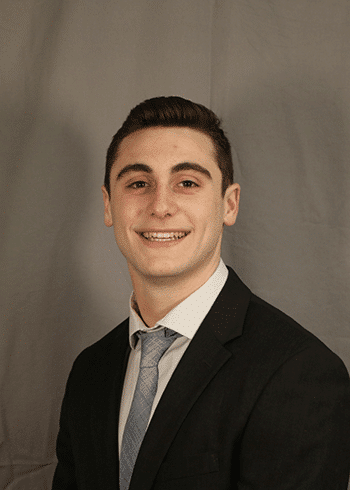 Jack, Account Coordinator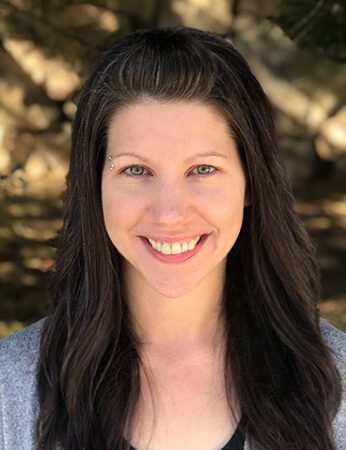 From: Canada (eh?) Hobbies: Running, cooking, crafting, playing video games, board games & D&D Likes: (In no particular order…) Dog -Tali, husband -Joey, craft beer & live music Fave part about working at Wit: Getting results & working with innovative, supportive & overall awesome human beings
Sarah, Lead SEO Specialist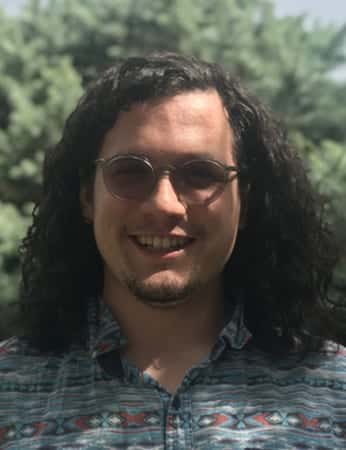 Howdy, I'm Liam and I'm a SEO Specialist at Wit Digital! I love problem solving, writing, and building community. At Wit, I combine these passions to create top-notch SEO strategies that help our clients succeed. Outside of work, I spend my time gaming, reading, and exploring the outdoors!
Liam, SEO Specialist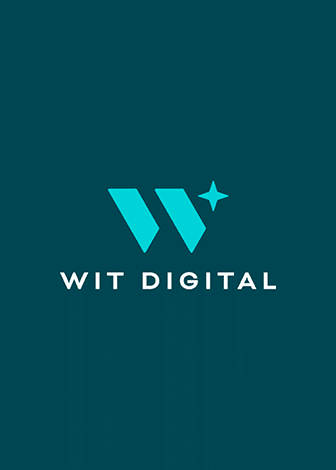 DJ, SEO Specialist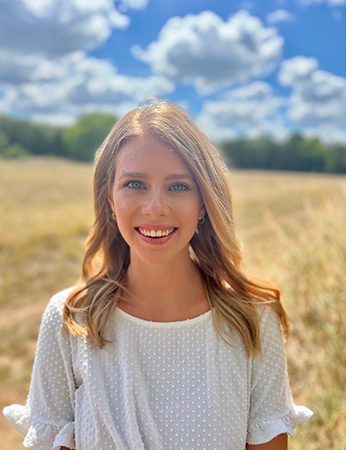 Hey y'all! I'm Katie, a Paid Search Specialist at Wit Digital. I enjoy helping clients with their PPC campaigns to reach new heights. When I'm not working I love spending time outdoors with my husband & our two pups!
Katie, Lead Paid Specialist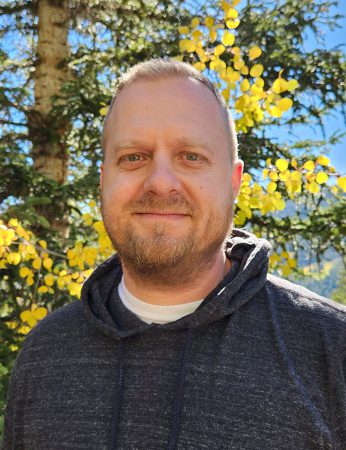 Hello! I'm Jeff! I love helping businesses succeed with their PPC campaigns, and am ready to do Wit (Whatever It Takes) to help your business thrive. Whether you have vast experience with SEM campaigns or have no clue what PPC or SEM even stands for – I can help!
Jeff, Paid Specialist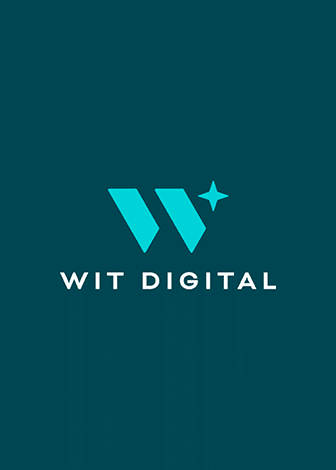 Braylon, Paid Specialist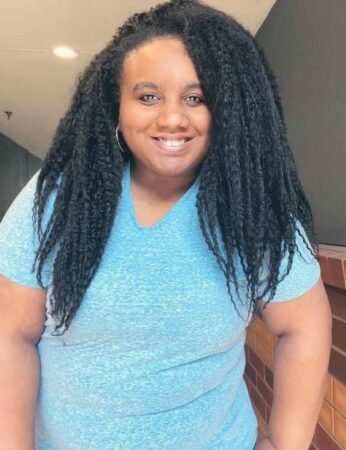 Hi everyone! My approach to project management is efficiency. Anything that I can do to contribute to making the client's experience seamless as well as our internal team is what I strive for. When I'm not working, I am playing guitar, hanging out with my husband, & finding the newest restaurants.
Kelsey, Project Manager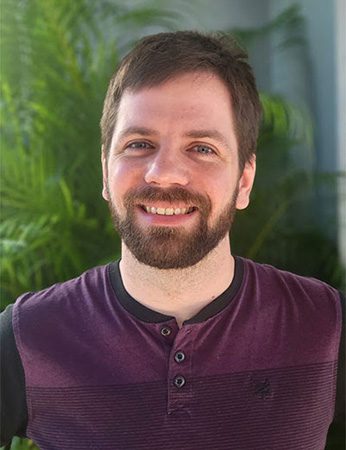 Hi there, I'm Austin! I'm a web developer here at Wit with a passion for building sleek and efficient websites. In my spare time, I enjoy playing strategy-based board games and staying active with a game of ultimate frisbee.
Austin, Developer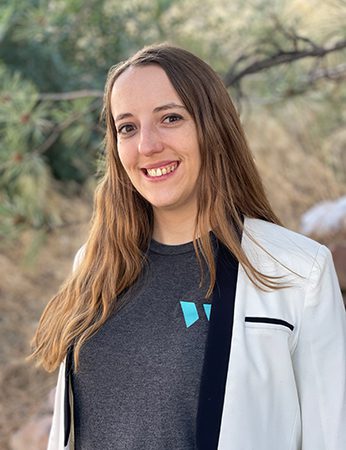 My favorite part about my job is being creative, creating epic experiences, and working with amazing people. When I'm not designing you can find me glassblowing, dancing, and learning Spanish. I love traveling with my husband Zac everywhere from foreign countries to National Parks.
Shayna, Lead Designer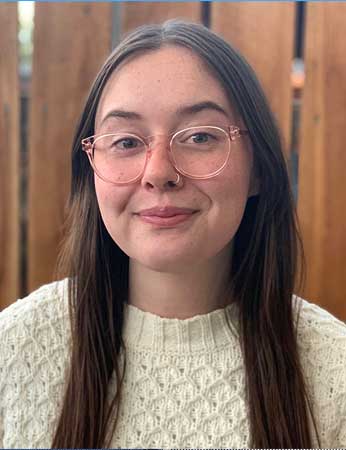 Hi there! My name is Kylee and I'm the UI/UX designer at Wit Digital. I'm all about helping clients bring their visions to life through fresh and exciting designs. When I'm not at work browsing fonts, I am drawing or exploring Colorado with my rambunctious dog, Rigby.
Kylee, Designer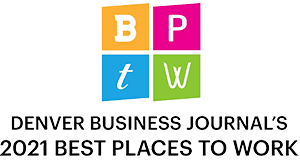 Winner 2020, Finalist 2021
Best Places to Work
The annual Best Places to Work awards highlight companies in the Denver area whose operations are providing the best workplace environments.
Interested in joining our team? We're always hiring talent.