First, stop trying to game the system. Google is too smart and eventually it will uncover your "games" and you'll fall in rankings.
We often see online comments in SEO forms asking questions like "Why did Google de-index my site?" or "I think I've got a site penalty, what did I do wrong?" or even, "My rankings have suddenly plummeted, what happened?" To answer these questions you need to first understand the difference between indexing and ranking.
Indexing versus ranking
Indexing is what occurs when Google crawls a site and caches or saves a snapshot of the site which is used for all future search queries until a new index occurs.  Once your site has been indexed Google takes the snapshot and uses its algorithm to rank your site using things like rank brain, quality, links, and a thousand other factors, for each individual search).   Google updates its algorithm 500+ times per year.  These updates can be slight and have very little effect on the search result.  But, some updates, like penguin, panda, or hummingbird, have a much larger effect on the rankings and prevent users from gaming the system.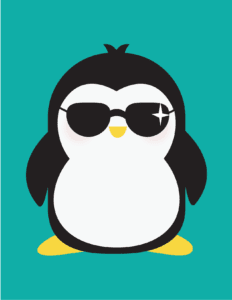 Penguin- discounts spammy links;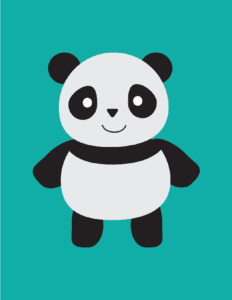 Panda – addresses low quality content on sites;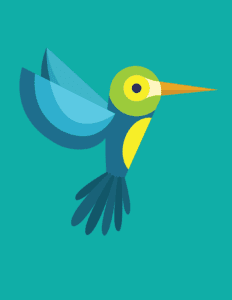 Hummingbird – ranks a site based on entire user search not just a few words;
Algorithm Security
The best way to avoid being negatively affected by future algorithm changes is to adhere to Google best practices for SEO. Here are some basics:
Use only good quality,

original

content.  Google knows if your content is too similar to someone else's. Make sure your content is yours, written for the user (humans, not bots), and not keyword stuffed.

Don't buy links or attempt to game the system with any type link schemes.

Show both Google and users the same content.   You can't game the system by redirecting a user to a different view.

Make sure your page loads in a reasonable time especially given the trend towards mobile first indexing.

Make sure your website is 

mobile friendly.
These tips are a start to help prevent any major issues for future algorithm updates. For any more help or if you think you've got a site issue, we can help you out at [email protected].