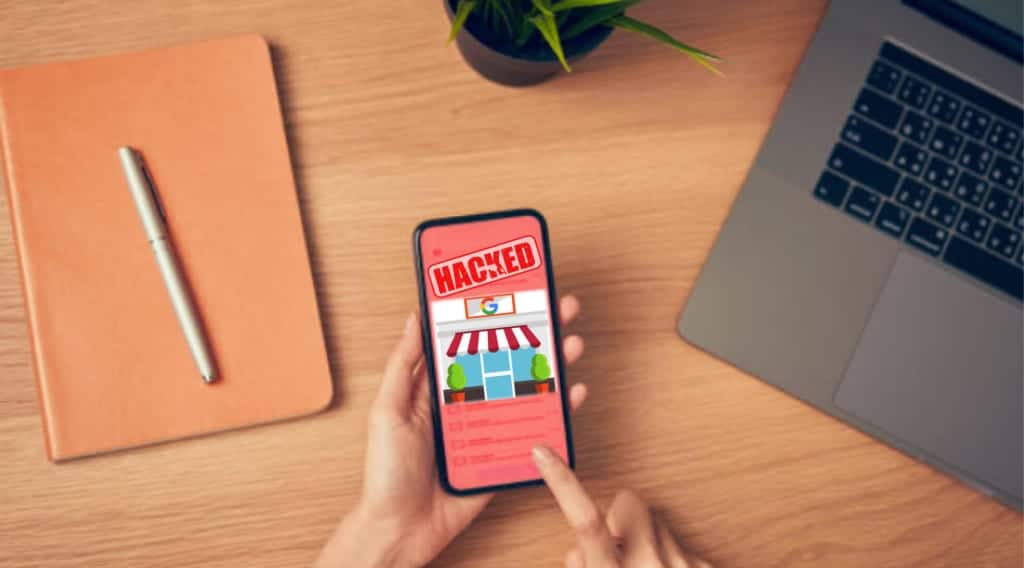 We're seeing a growing trend of Google My Business profiles being hacked by unethical local marketing companies and scammers.
They use the 'claim this business' link in the profile and in many cases the rightful owner accepts the request unknowingly granting access to the hacker. And in some cases, scammers gain access when GMB profiles aren't actively monitored.
If someone hijacks your listing they can change many important details about your listing like your name, website or phone number, and could even potentially get your listing unverified, which would remove it from Search Results.
Google is aware of the problem and has urged profile owners to stay vigilant while they work to increase security around local business listings.
Actions to Avoid your GMB Being Hijacked
Check your email associated to your Google My Business listing frequently, at least once a week.
Be sure to have someone monitor your Google My Business listing regularly, to notice any attempted changes.
Don't add anyone you don't recognize to your listing, or grant someone access to do a "free audit" on your listing. Always double check!
If someone you don't recognize is trying to gain access to Google My Business, don't grant them access until you confirm who they are.
Fortunately, your dedicated SEO Specialist here at Wit is checking and updating your Google My Business regularly. We will email you if we spot any suspicious activity.
---
Run A Free Website Evaluation
Gather search rank and performance information of your website with this free tool.