What Is Passage Indexing?
As stated by Google:
Very specific searches can be the hardest to get right, since sometimes the single sentence that answers your question might be buried deep in a web page. We've recently made a breakthrough in ranking and are now able to not just index web pages, but individual passages from the pages. By better understanding the relevancy of specific passages, not just the overall page, we can find that needle-in-a-haystack information you're looking for. This technology will improve 7 percent of search queries across all languages as we roll it out globally.
With new passage understanding capabilities, Google can understand that the specific passage (Right) is a lot more relevant to a specific query than a broader page on that topic (Left).*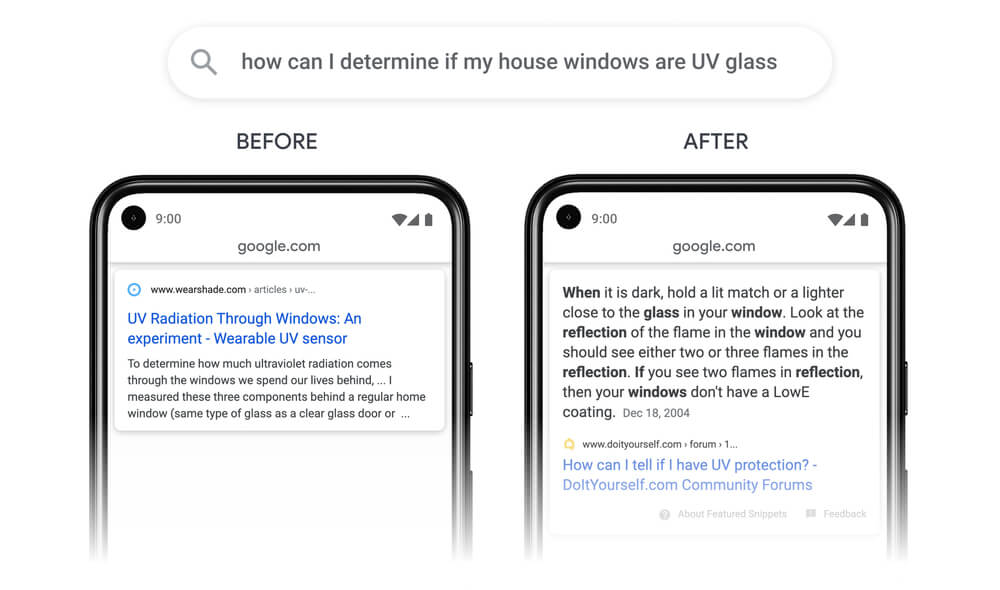 What Does This Mean for My Website?
Ranking Passages is about identifying which part of a page is relevant. This change is not related to Google's core updates, however, it is a big update impacting 7% of search queries as it rolls out.
In a webmaster video with Google's John Mueller, SEO specialists were advised not to make any changes to already optimized pages. This update helps Google figure out the structure of messier pages. So, if your pages already have clean titles and headings and focus on individual topics, then this update will only change how your content appears on the search engine results page (SERP).
---
Run A Free Website Evaluation
Gather search rank and performance information of your website with this free tool.
---
* quotes in grey & italics are taken verbatim from Google's October 15 blog post.