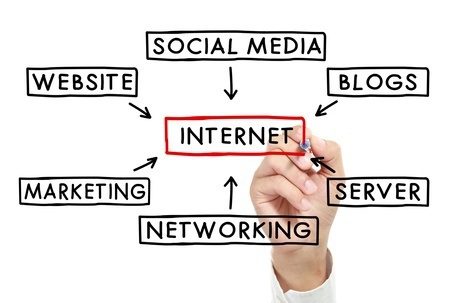 Almost daily I'm checking online reviews. I'm not checking on reviews for work, I am getting feedback from people to attempt to find the best value for my hard earned dollar. I'm always looking for new places to eat and always in search of the best of EVERYTHING. Most of the time I won't believe a business website or their staff because of course they "want" to be the best…but are they really? In situations like this I turn to real life consumer reviews for just about everything.
People aren't always nice
Many businesses run into the issue of receiving a negative online review at least once. Not everyone can hear the whole story in the short 160 characters on Yelp, nor can potential customers hear both sides. You don't need to go sucking up to those that have wronged you, because it only motivates them to use their negative tone again and again to try and get the world kissing their feet. Instead, move forward.
What can I do about it?
There is little you can do about a blemish in your online review history. What you can do, is push for more positive reviews. Enforce onto others that recognition for quality services is what review sites are really for. Some may call it cheating, but offering something to a customer for a positive review is an okay way to build up that positive feedback. With a little effort, you can lower the visibility of those bad reviews and even make the people who wrote them look like they're out of their minds crazy.
Don't spend too much time caught up with online reviews, good or bad, but don't forget about them either. The reviews others leave for your business play an important part in your online appeal, but it also has to come somewhat naturally. Only give gentle nudges to those you have helped and hope for the best!
Lets talk!
I'm always happy to share my knowledge, thoughts, and opinions about anything related to internet marketing. If want to discuss online reviews further, and maybe exchange services so we can trade reviews, contact us!