Greg McAfee is the President of McAfee Heating & Air Conditioning, the #1 HVAC company in Dayton, Ohio. He founded the business with only $274 and a used truck. For the last 3 decades, Greg has built the business organically with a focus on community engagement.
He's a John Maxwell certified business coach & speaker, author of the books It's Your Dream and Build and Grow Your HVAC Business, runs an annual HVAC Boot Camp, and hosts his very own podcast.
Listen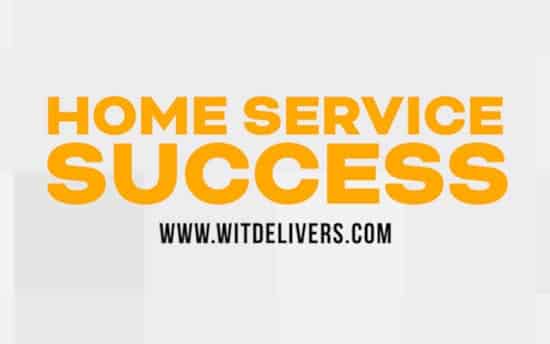 Spotify // Apple Podcasts // Google Podcasts
or simply search Home Service Success wherever you listen!
See all episodes on our Home Service Success page or on Anchor.fm
Join the conversation on our Facebook Group Home Service Success & Marketing