Greetings!
As Wit continues to grow and evolve, we pay homage to those that helped us get to where we are, and welcome those who will help us in the future.
Andrea Beacham has been with Wit for 8 years, and was employee number 2. Andrea worked her way up through every position, until finally serving as our CEO for the last 2 years.  She has been an integral part of our growth, the results we get for our clients, and creating our amazing culture. 
Recently, Andrea made the choice to step down as CEO in order to spend more time with her family, as well as be more active in her local community.  We cannot say enough amazing things about Andrea, we are so grateful for everything she has done for Wit.  We are also very excited that Andrea will continue to help Wit run our marketing.  
We're so pleased to announce that Andrew Olson has joined Wit Digital as our new CEO! Andrew was born and raised in Montana. He attended Embry-Riddle Aeronautical University with a major in Marketing plus a Minor in accounting; as well as earning a Masters degree in Corporate Finance. 
Since then, he worked in aircraft charter sales, running and building teams for charter and aircraft maintenance sales. For the last 4 years, he was the President of an executive aircraft management company- growing annual revenue from $600k when he started to pacing for $32mill just 4 years later- with a global fleet from Israel to California. He's worked with different airline sales/management groups in the US, England and Africa, as well.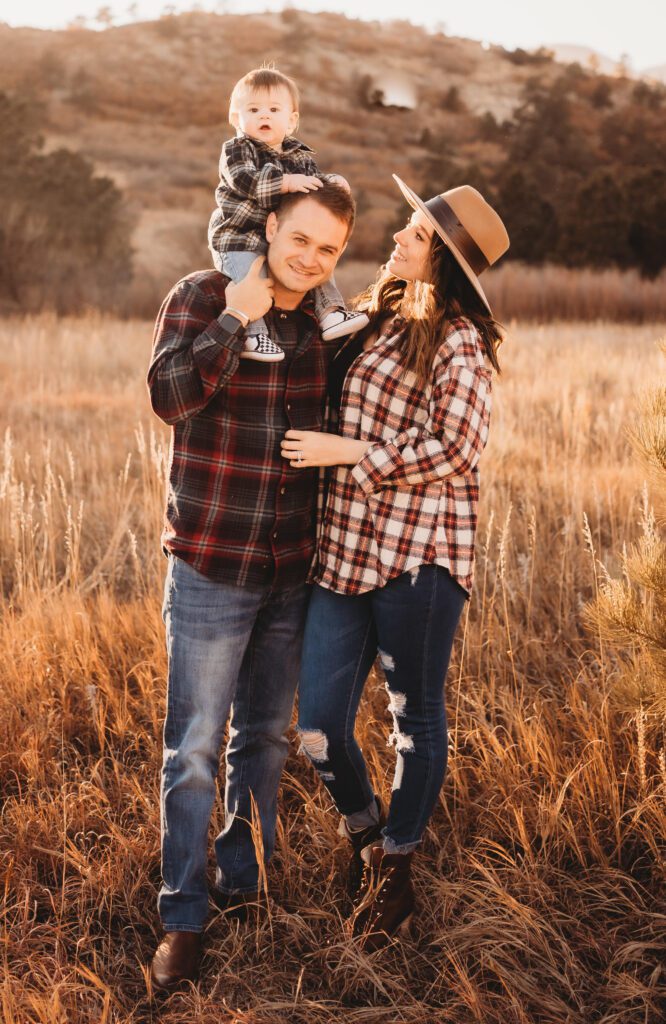 Andrew's approach to running Wit is simple- he plans to continue to partner with clients so that Wit services are viewed as an extension of their business, not just a third party service provider. 
Andrew desires to foster a workplace where our staff is excited to work with our clients and takes each project personally. It's this alignment in values that led us to ultimately choose Andrew for this role.
We're excited for what's next for Wit, and our clients- current and future. Questions, concerns or comments? Andrew would love to hear from you, and as always, Stephen Christopher is still the owner of Wit Digital and you know he loves to talk shop!