Local maps marketing seems to be a big topic that people want to talk about now-a-days. In this interview I touch on some of the recent Google maps algorithm updates and things that you can do to make sure you stay ahead of the curve and not lose top placement.
Check it out and let me know what you think or if you have any questions that we can answer for you about Google Local Marketing.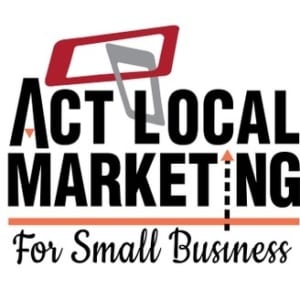 Listen to the podcast interview with Stephen Christopher.