How to know when to cut ties…or stick around
Whatever you think about skipping from agency to agency – many home service business owners are thinking about making the switch. Their reasoning comes down to basic human psychology, driving a need for a change, plus the added benefit of being able to reassess business needs and goals, which evolve over time. Many home service businesses have changed marketing companies each year, while others have been with their company for a few years, and still more stay partnered for even longer.
Some home service owners are turned off by the idea of switching marketing agencies- especially if the move is based on a vague idea or simple thought of the grass being greener. Others fear losing their rankings, progress, or their website altogether, depending on contractual agreements.
There's no magic answer
Truthfully, despite what some may claim there's really no magic number to how long to stick with an agency to get the maximum return on your marketing investments.
You could partner with an agency that after 5-10 years still delivers creative insight, proactive communication, and an ROI that is growing your business. Or you could be with a company for less than a year and realize something major is really off, despite spending a ton of your marketing budget.
Stephen Christopher, owner of Wit Digital and home service growth guide, agrees. "If you've found an agency that you love working with, who gets amazing results…of course you're not looking to switch. But if you're getting mediocre results and just feel like something is off…trust your gut."
Signs it might be time to look for a new agency
You're not clear on your ROI
They don't show you where your spend is going (maybe fudging it to make $)
They're not proactively communicating with you
It doesn't feel as if they have your best interest at heart
Your website is languishing or updates you asked for aren't completed timely
Your brand isn't growing
You feel like they don't respect your relationship
Stephen Christopher reminds home service business owners of the importance of mindset on a daily basis. Ultimately, a marketing company isn't going to solve all your problems and grow your business for you. Your mindset is a huge piece of the puzzle. If you've been struggling to grow your business and you're feeling frustrated, try talking to someone outside your immediate circle. You could gain some valuable perspective and insight. After all- your thoughts define your results and experiences in life, and in business.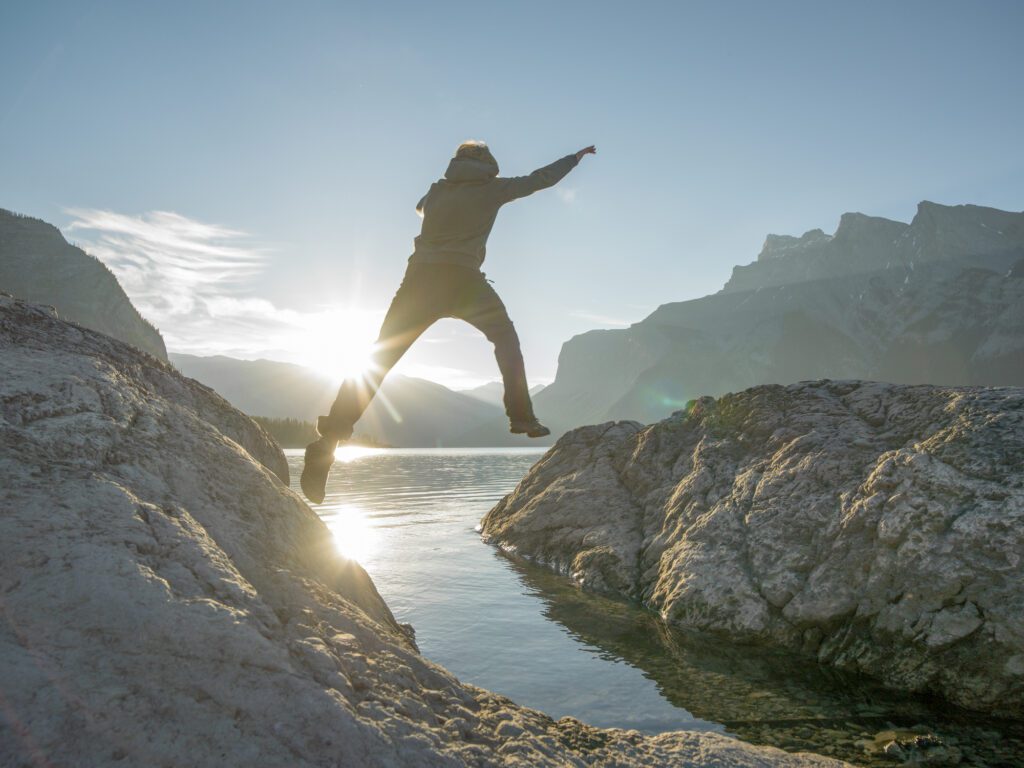 No marketing agency is a silver bullet
When considering whether to engage in a new partnership with a marketing company, think about your own involvement. Sure, marketing agencies are hired to bring the results, but in order to do that they need collaboration and insight from you as a business owner. After all, no one knows your business like you do.
Assess your involvement with a marketing agency
Patience– Are you signing on and getting clear with account management on your expectations? Do you both mutually agree on projected timelines for results and filling up that call board? Are you being irrational? Self awareness is key.
Collaboration– A good hearted marketing agency will require collaboration with you. This is so they can get the best results for you. If you're looking to throw money at an agency and have them deliver the result without investing any time in the process, you won't get the best results. But they sure will continue to take your money. Collab is key to growing your home service business.
Communication– Like collaboration, communication is a key tenant to any partnership. They know you're busy- hopefully super busy growing your business and brand- but they respect your time by communicating with you on the terms you agree to. Whether it's text, phone or email, being able to touch base and understand what they're working on and give your opinion goes a long way to building trust and a long term foundation for growing your business.
You'll know when it's time
Ultimately, when you're ready to switch marketing companies, you'll know. But take a moment to consider truly what was lacking on their part, and yours, before you jump into another contract.
Every marketing dollar wasted is a step back in your growth- by partnering with the right agency, you can ensure you're growing your company efficiently in all aspects.
Here's to your growth in 2023!